RIP Bernie Mac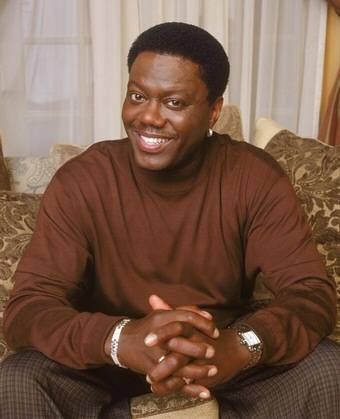 THis is sad news today. After having been upgraded in standing due to pneumonia, Actor and Comedian Bernie Mac has died this morning.
"Actor/comedianBernie Mac passed away this morning from complications due to pneumonia in a Chicago-area hospital," his rep told Usmagazine.com in a statement. "No other details are available at this time. We ask that his family's privacy continues to be respected."
Bernie Mac had been a headliner in the Original Kings of Comedy and also starred in each of the Ocean's 11, 12 and 13 movies along side, Don Cheadleand George Clooney.
Out hearts go out to his family.